Confident and Trustworthy Voice Over
with Character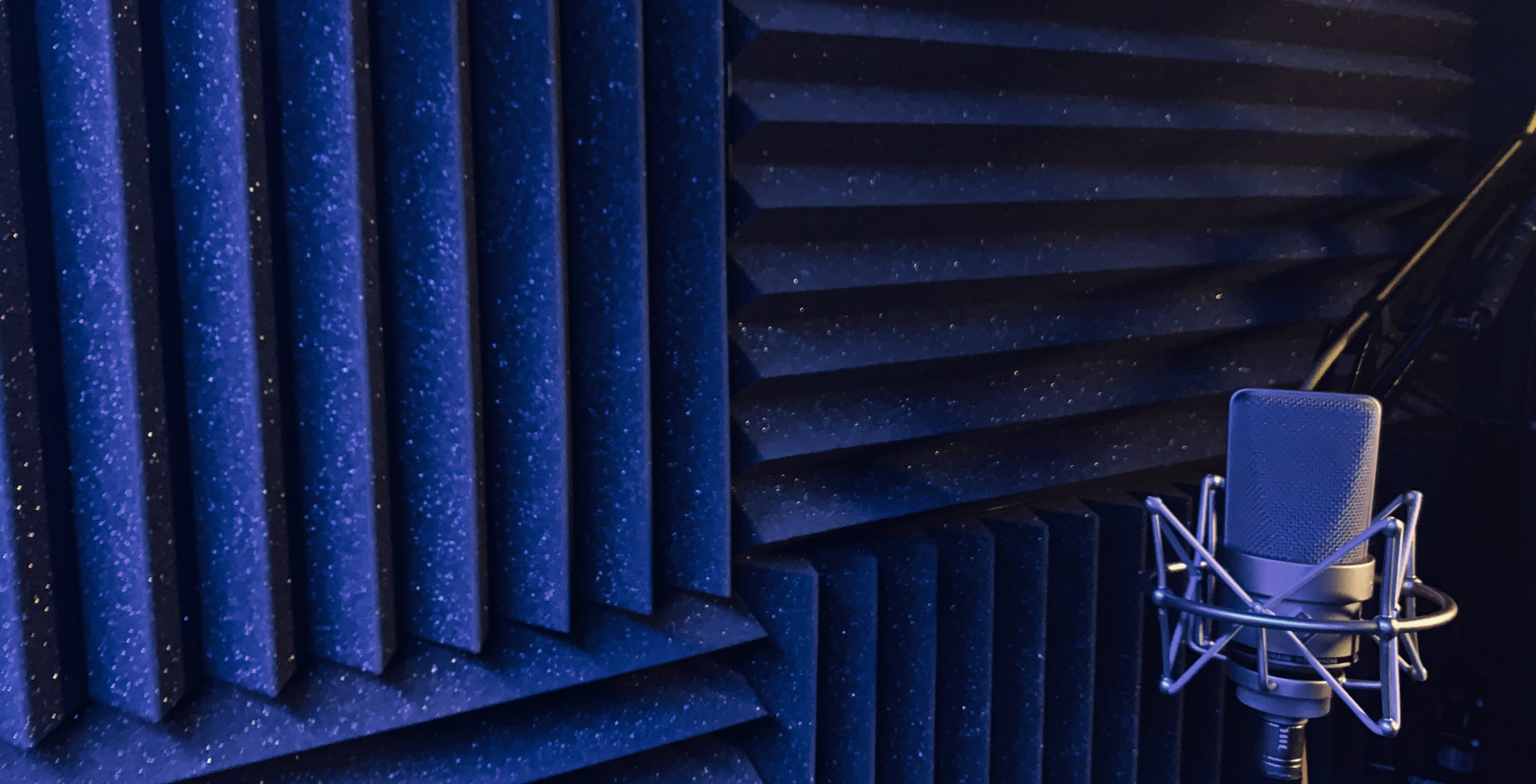 Studio Specs
My professionally treated, broadcast-quality studio includes:
I grew up as a performer: musician, singer, actor, comedian, and amateur daredevil, and I love to spend every day possible being creative in my studio – especially behind the microphone. 
Originally from Minnesota, I'm now located in Northern California. But my voice has been heard around the world. My basic vocal tone is confident, believable, and sincere, but I also enjoy finding the emotion and humor in projects whenever I can. Need a character read? I've got a rainbow of them in my back pocket. And I even voice my own stunts!
I work from an isolated and treated VO studio and can easily patch you in for remote direction through Source-Connect or other means.
Or let me know what you want and I'll get you the read you need – with a solid performance and quality audio that meets or beats your deadlines and your specs.
I hope we can work together soon!